Gavin and Trent, two of the world's greatest bachelors, are here to teach you (the lame and hopeless audience) how to pick up women and live their lifestyle.
So, pull a stool up to the bar as they rescue your lame ass through song, sketches and the strong power of bromance. What could possibly go wrong?
PRESS
"It's the satire we never knew we needed, delivered with wit and aplomb by musical sketch masterminds Douglas Widick and Ken McGraw. Watch as supreme bros Gavin and Trent sing and dance their way through the rules of romantic engagement, in a chipper comedy that's just dark enough to rival It's Always Sunny in Philadelphia." -Time Out NY
"The comedians Douglas Widick and Ken McGraw portray the dude-bros Gavin and Trent, bachelors who profess that they can teach anyone how to pick up women 'through song, dance and even bromance,' they claimed in an email. Yes, that rhyme is hilariously stupid, of course, but it's also harmonious." - New York Times
ABOUT DOUGLAS WIDICK AND KEN MCGRAW
Douglas Widick is a founding member of Hip-Hop Improv group, North Coast, which recently finished sketch shows Amazing Earth, The 2017 Tony Awards, and Dead Dads Club. Doug teaches an 8-week Hip-Hop Improv class, and was recently seen in the Off-Broadway musicals, "F#%king Up Everything", "Blank! The Musical", and "Anybody: An Improvised Historical Hip-Hopera." You can watch his many comedy videos at douglaswidick.com
Ken McGraw was on Season 5 of UCBT House Team Characters Welcome and has appeared on such networks at TruTV as The Food Network. He has done various internet commercials and has been featured in US Weekly. Ken has also contributed to Funny or Die and has been featured in on The Kicker.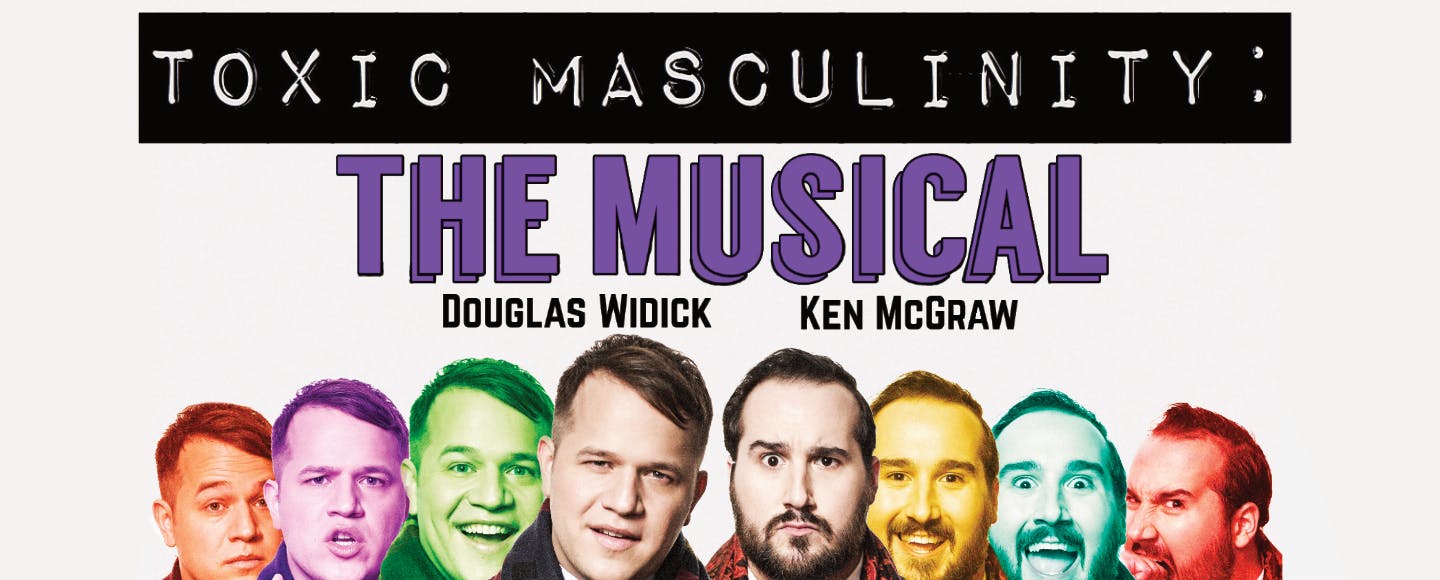 ---
Frequently Asked Questions (FAQ) about shows at Sea Tea Comedy Theater: https://seateaimprov.com/faq/