See a show or take a class with Connecticut's improv comedy professionals! Get tickets to shows at Sea Tea Comedy Theater or register for our comedy classes & workshops!
Full Calendar (Shows, Classes, and Events)
Friday, July 1

st

thru Sunday, July 3

rd
Closed for Independence Day Weekend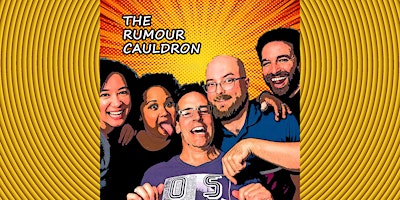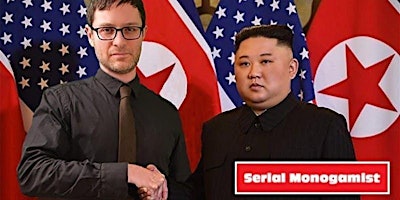 We're on Facebook, too. See lists of all of our upcoming events on our Sea Tea Comedy Theater Facebook Page, Sea Tea Improv Studios Facebook Page, and Hartford Improv Festival Facebook Page.