A Night of Queer Comedy!
See an improv comedy show by the Be Who You Are Gang, LGBTQA+ improvisers lead by Allie Rivera!

Share your Pride stories and see the improv comedy that it inspires with local LGBTQIA+ improvisers.
The night will also feature a stand-up set from New York's Caitlin Reese (caitlinreese.com)!
Then, stick around for more queer comedy in the 9 o'clock set: Serial Monogamist with Daniel Davidson!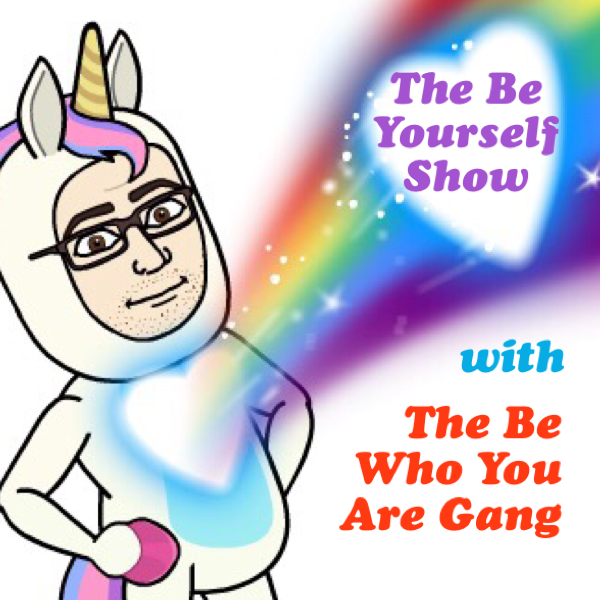 Queer Improv Show FAQ
Q: If I come to this show, am I "outing" myself?
A: That would be great! Another potential name for this show was "Coming Out Stories, and More!"
Q: Can I come if I just "experimented" in college?
A: Ask yourself, have I been unable to get that image out of my head ever since? If yes, absolutely! If no, sure, follow your dreams.
Q: What does the "I" stand for in LGBTQI?
A: Improv
Q: Will there be comedy that involves stories about gay sex?
A: We hope.