Improv teams compete for your votes in a no-holds-barred improv show. The audience chooses the winner that will return the following month!
Be a part of the CT Comedy Cage Match! In this competition, it's all about the fun.
ROUND 1: The Dinos vs. Part-Time Lifeguards vs. Average Age 50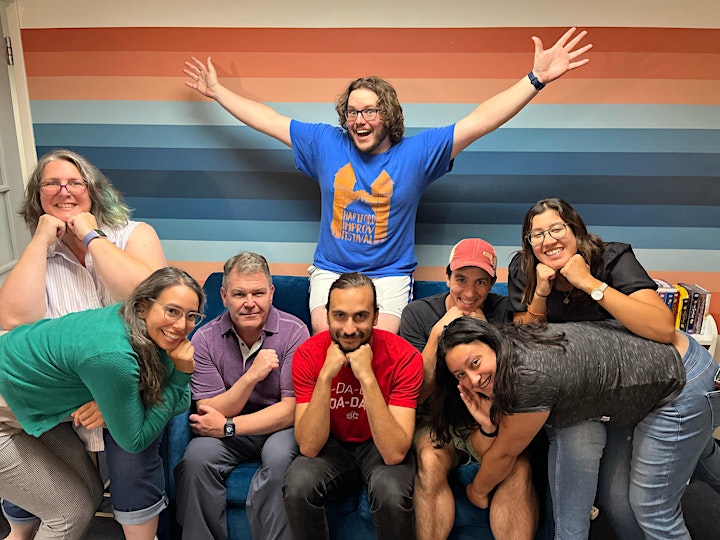 When it comes to competitiveness, no one throws down like The Dinos - a competitive shortform team out of Hartford, CT. Usually, this team slugs it out with each other, but for this event they're saving their best for the competition.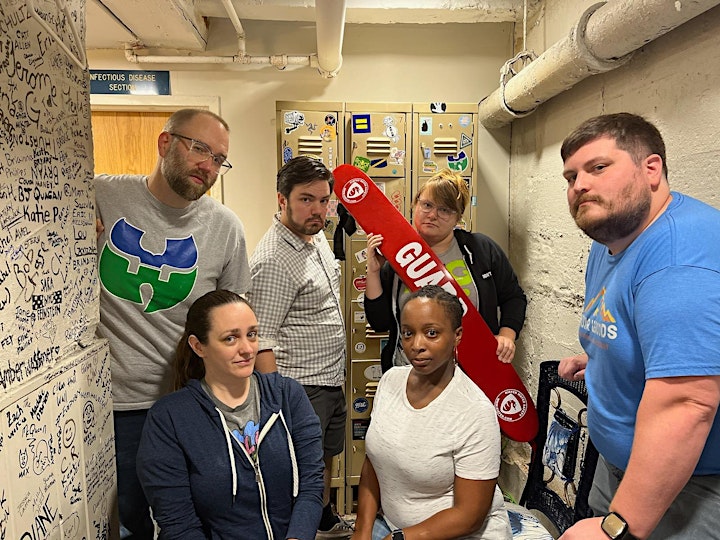 Part-Time Lifeguards is a Sea Tea Comedy Theater house team that takes your work stories and turns them into improv comedy based on your job. They are Off Duty, so swim at your own risk. There is no rough housing or horse play in this beach. PTL is Brittnie Carrier, Dan Russell, Greg Ludovici, Matt Francis, Sarah Mahon, and Tianna Glass-Tripp. Remember, NO RUNNING!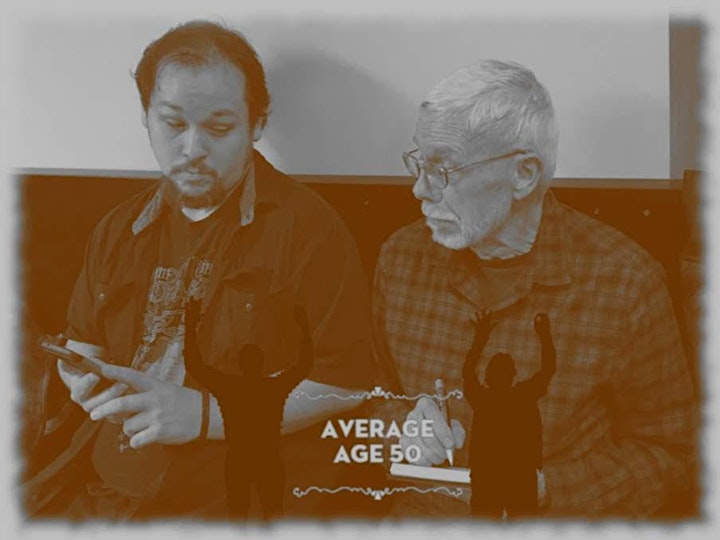 We, Josh and Jack, are two varietals blended together four years ago to create Average Age 50, which keeps getting subtler, mellower, and more sophisticated--but never old! Our fans say they love watching our scenes because we so enjoy each other's company and playing together. That fits right in with our goal as friends and fellow players. We've found that when we have fun, the audience has fun. And we always have fun!