JAM (JAM JAM JAM)! Welcome to the CT Improv Mixer! It's a party where you can try improv! All levels welcome!
This is an all-experience-levels-welcome event where anyone who wants to get up on stage to do a scene gets paired up by hosts Sabrina Herrera and Josuel Rosario, with musical suggestions provided by DJ FUNK SLOFF in the booth!
To attend: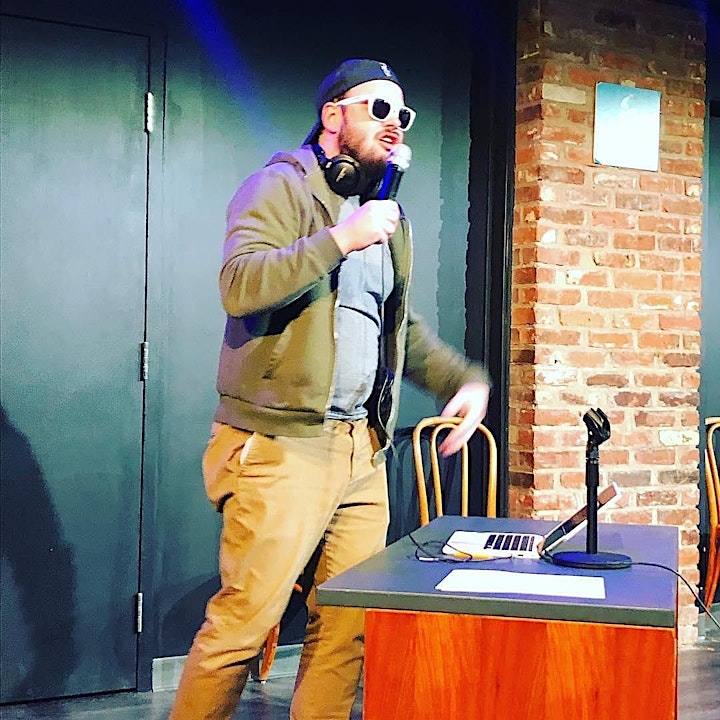 COVID-19
Sea Tea Comedy Theater requires proof of vaccination to enter. Vaccine cards will be checked at the box office; photos of your card will be accepted. All performers and staff are fully vaccinated. As always, if you are feeling sick, we will exchange or refund your tickets at no cost.
Sea Tea Improv is committed to keeping you safe, and we highly recommend that you keep a photo of your vaccine card on your smartphone so you'll always have it with you. Thank you for working together to keep our community healthy and safe.