Die-hard Japanese animation fan? Casual fan who followed a couple shows growing up? Newbie who heard of anime once from their weird cousins?
Are you a die-hard Japanese animation or "anime" fan? Or a casual fan who maybe followed a couple of shows growing up? Or maybe a complete newbie who heard of anime (and some spiky haired characters) once from their weird cousins? Well, this show is for all of you!
Our improvisers will be using your anime-inspired suggestions to perform short form improv comedy (think Whose Line is it Anyway?)
Then, Magical Boy Transformation will be using your suggestions to improvise a never-before-seen anime!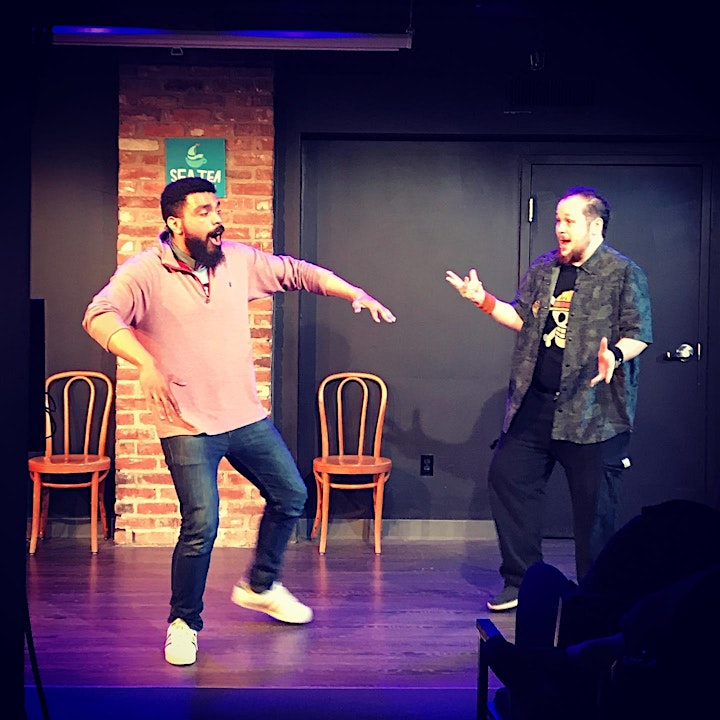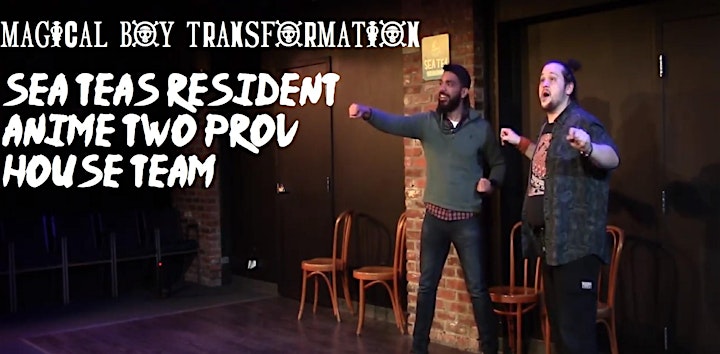 COVID-19
Sea Tea Comedy Theater requires proof of vaccination to enter. Vaccine cards will be checked at the box office; photos of your card will be accepted. All performers and staff are fully vaccinated. As always, if you are feeling sick, we will exchange or refund your tickets at no cost.
Sea Tea Improv is committed to keeping you safe, and we highly recommend that you keep a photo of your vaccine card on your smartphone so you'll always have it with you. Thank you for working together to keep our community healthy and safe.