Some improv groups are big. Some doing whole improv sets with JUST TWO PEOPLE.
In this show, see these Improv Duos tackle the high-wire act of doing a show with no one to save you. Delight in their compatibility; marvel at their weird ideas; applaud at their skills.
Don't miss this opportunity to check out the Sea Tea Comedy Theater's hilarious pairs!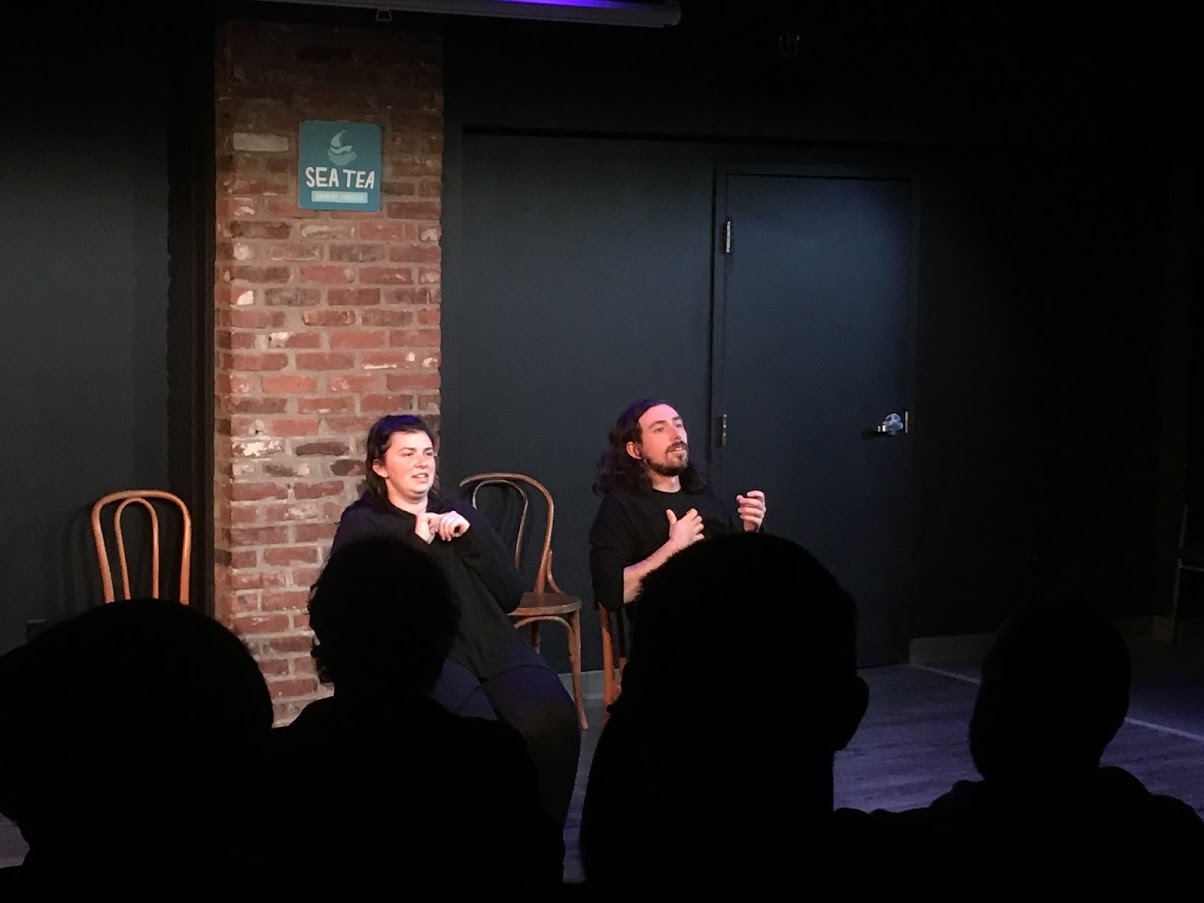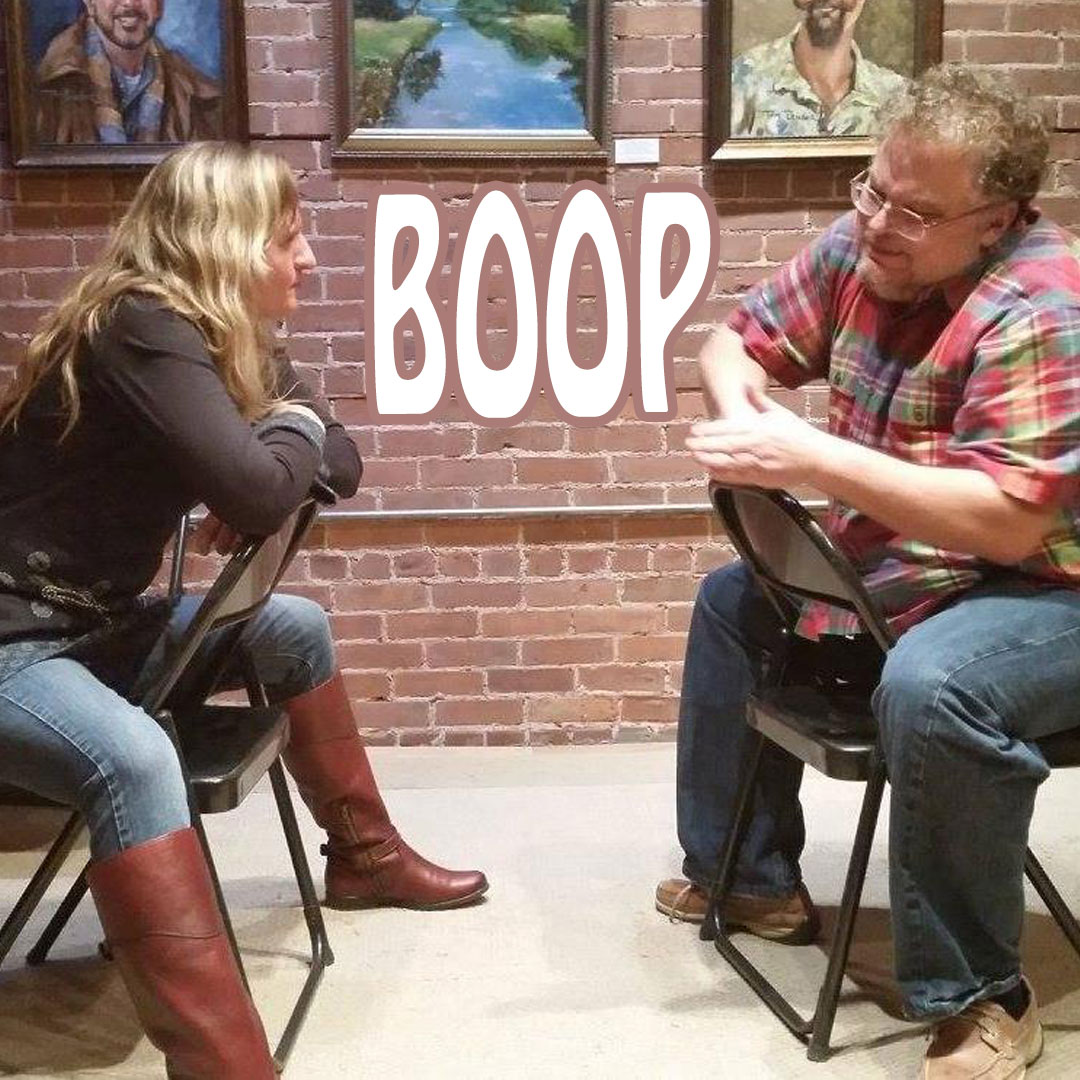 ===
Frequently Asked Questions (FAQ) about shows at Sea Tea Comedy Theater: https://seateaimprov.com/faq/