Sea Tea Comedy Theater presents only the finest imported improv.
All the sophistication and fine taste of international and out-of-state improvisation, served up to you right here in Hartford. Try something new and exotic, refined and elusive.
We'll pair it with home grown improv from our own Sea Tea Improv Touring Company, as well as a mixed green group, tossed together for one night only.
In all, a satisfying night of comedy, and a great way to impress a date, or just treat yourself. (Also, we've got wine for sale at the bar.)
This month's guest is Future Wives! Future Wives is a New York based, super-silly, comedy trio who understand that life is a balancing act between comedy and slumber parties. Comprised of Upright Citizens Brigade performers Kelsey McLaughlin, Kelsey Bailey, and Sophie Yalkezian, Future Wives has taken their high-octane comedy to festivals, colleges, and theaters across the globe including: Women in Comedy Festival, Hell Yes Fest, The Del Close Marathon, Boston Comedy Arts Festival, Big City Improv Festival, and many more!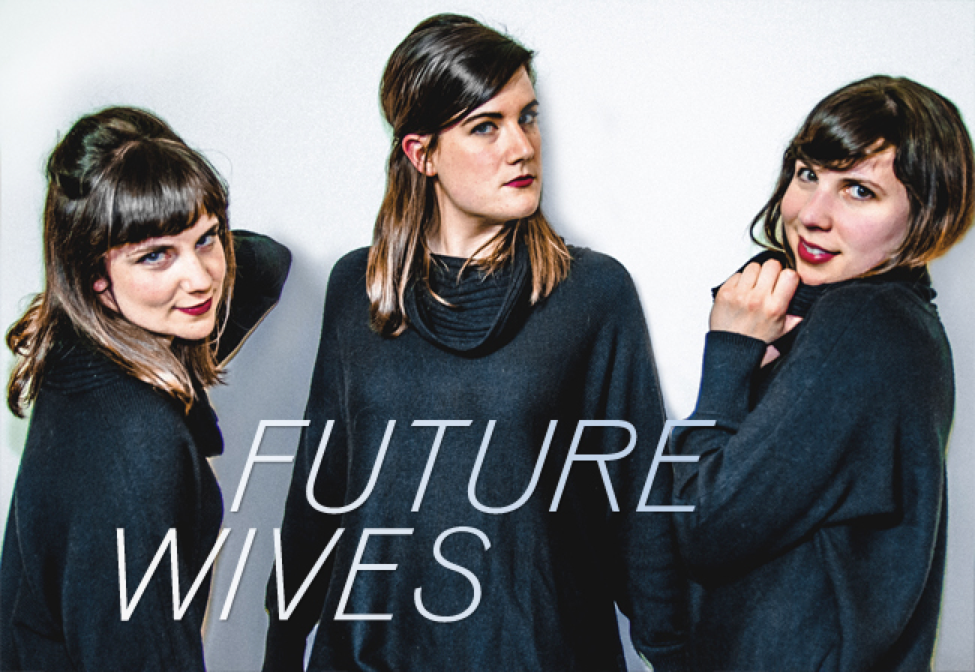 ===
Frequently Asked Questions (FAQ) about shows at Sea Tea Comedy Theater: https://seateaimprov.com/faq/