Sea Tea Comedy Theater presents only the finest imported improv.
All the sophistication and fine taste of international and out-of-state improvisation, served up to you right here in Hartford. Try something new and exotic, refined and elusive.
We'll pair it with home grown improv from our own Sea Tea Improv Touring Company, as well as a mixed green group, tossed together for one night only.
In all, a satisfying night of comedy, and a great way to impress a date, or just treat yourself. (Also, we've got wine for sale at the bar.)
This month's guest is Orson Whales! Orson Whales started as a house team at The Second City Training Centre and are now members of Toronto's company, The Assembly. They have toured across North America (Del Close Marathon, Detroit Improv Festival, Montreal Improv), spreading the good word about organic Harolds.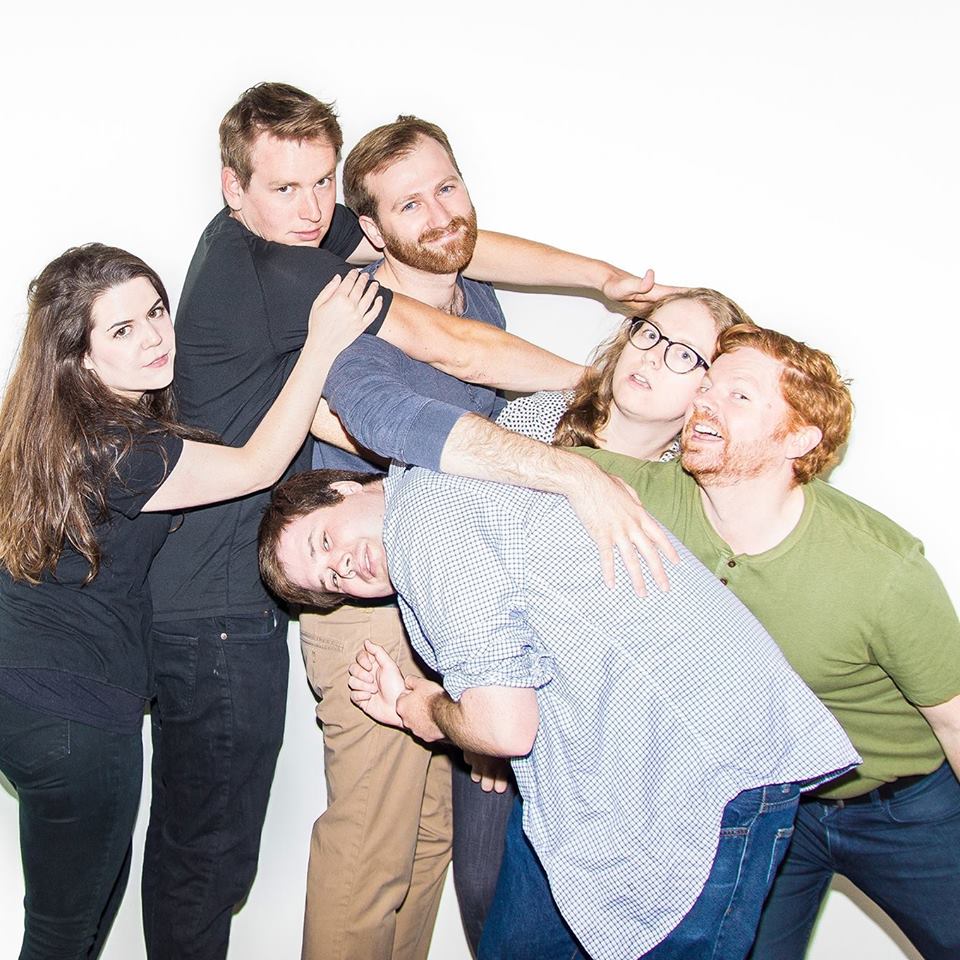 ===
Frequently Asked Questions (FAQ) about shows at Sea Tea Comedy Theater: https://seateaimprov.com/faq/