Sea Tea Comedy Theater hosts Gripp Productions'
WORST DATE EVER!!
A Sketch Comedy Show by Tianna Glass-Tripp
Every Saturday night, millions of people spend the time getting dressed up, picking the perfect restaurant and hoping that this is the date with the love of their life...these are NOT their stories.
This is the second installment of Worst Date Ever, a sketch show reenacting REAL bad date stories guaranteed to make you laugh, cringe and thank your lucky stars that this didn't happen to you.
All of the stories told are real - a great show to both bring a Valentine's date to, or to bring someone to gripe about the holiday with.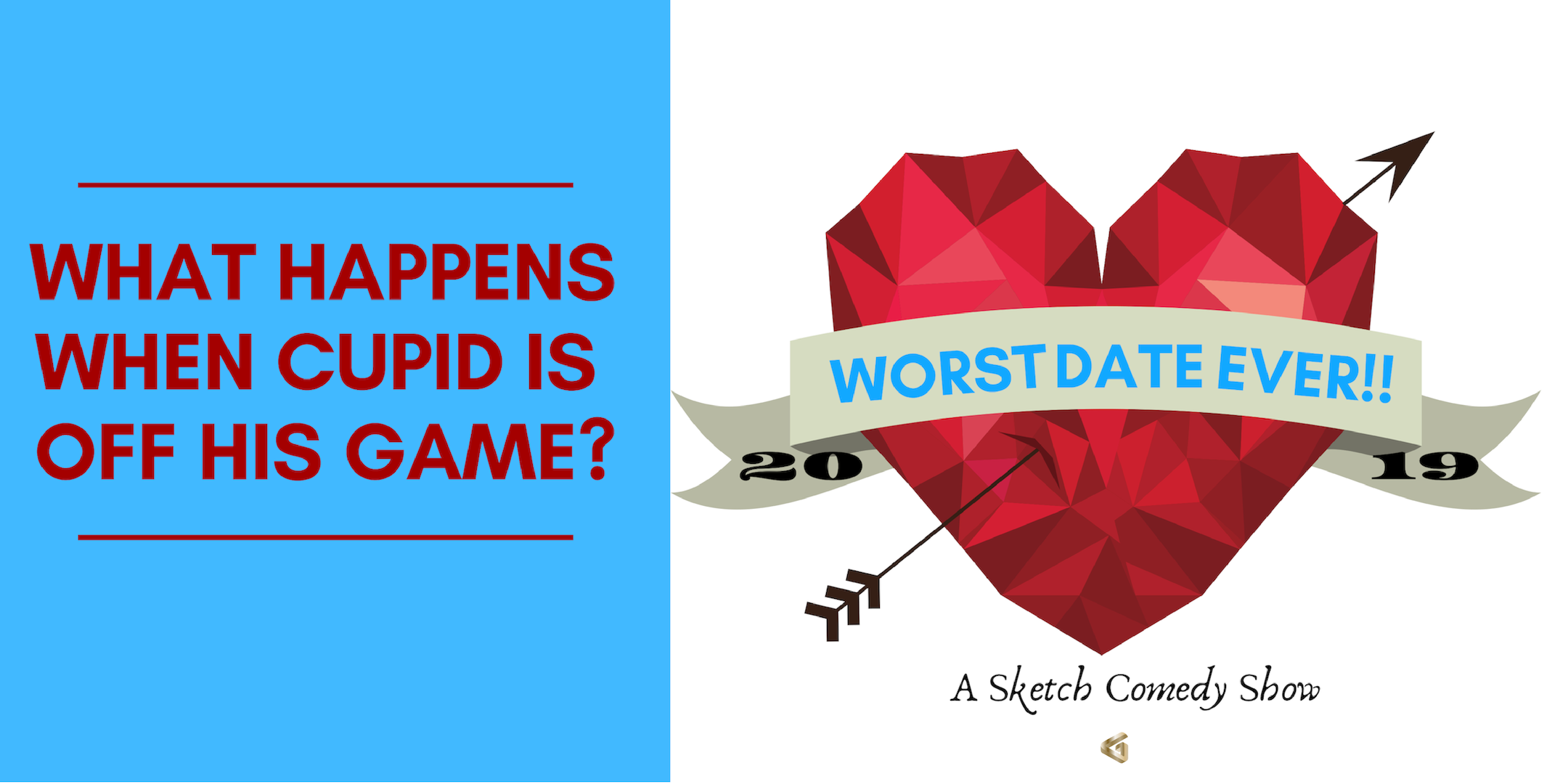 ===
Frequently Asked Questions (FAQ) about shows at Sea Tea Comedy Theater: https://seateaimprov.com/faq/