Have you ever left your house? Brave! We'd count that as an

adventure.
At Sea Tea Comedy Theater, we love great adventure stories, so we made a show for audience volunteers to tell their true travel stories! Our skilled improvisers will use those tales of travel to inspire improvised comedy.
Have a travel story? A hotel horror? A camping conundrum? A stay-cation gone asunder? Come tell us! If not, just come watch. The journey might become a tale worth telling.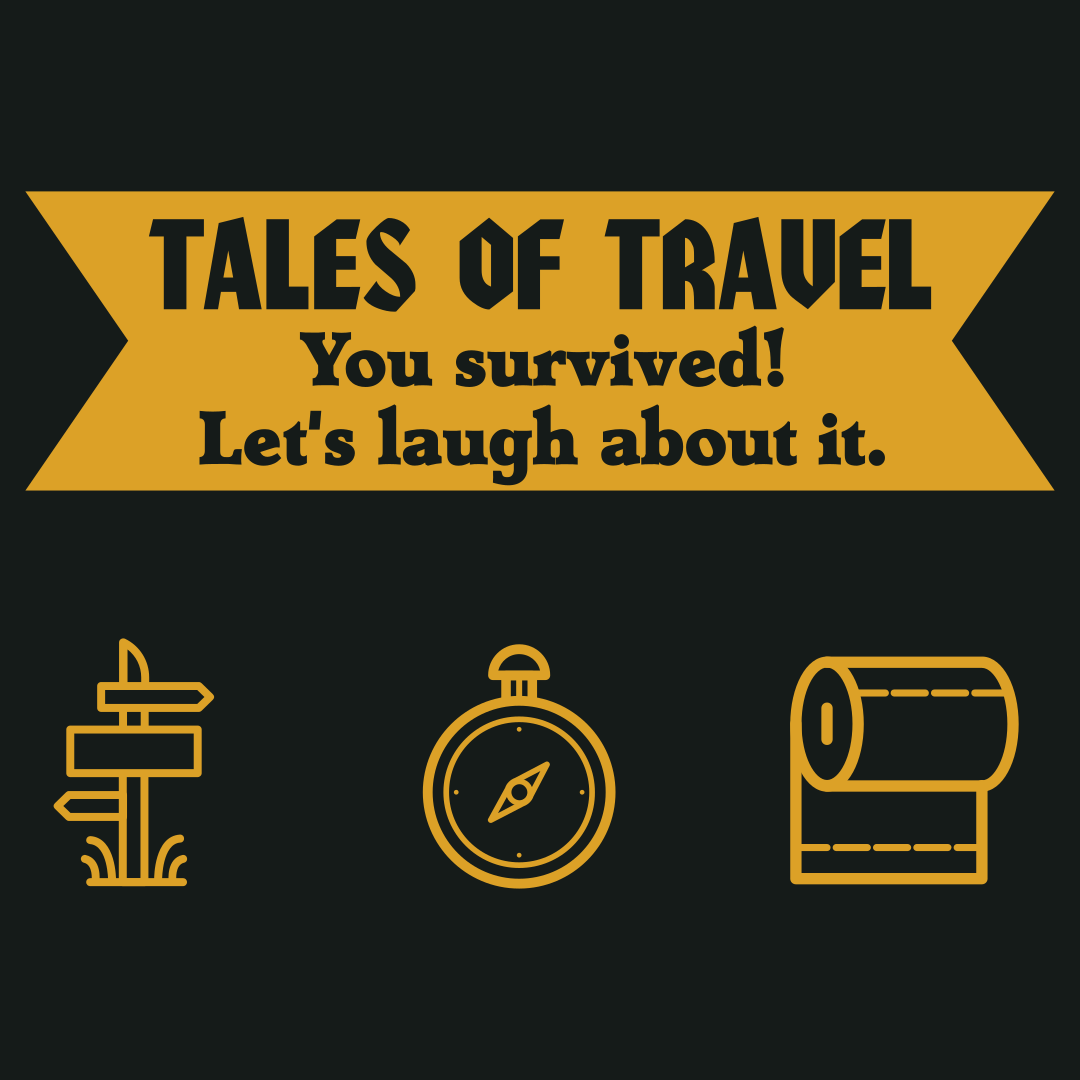 ===
Frequently Asked Questions (FAQ) about shows at Sea Tea Comedy Theater: https://seateaimprov.com/faq/