JAM (JAM JAM JAM)! Welcome to the CT Improv Mixer! It's a party where you can try improv! All levels welcome!
This is an all-experience-levels-welcome event where anyone who wants to get up on stage to do a scene gets paired up by hosts Sabrina Herrera and Josuel Rosario, with musical suggestions provided by DJ FUNK SLOFF in the booth!
To attend: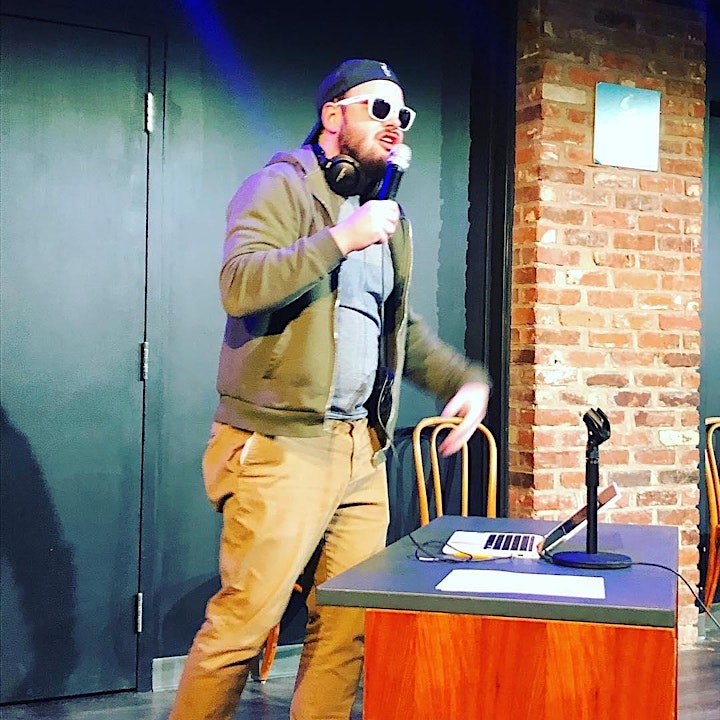 COVID-19
By order of the City of Hartford, masks are required for all attendees, regardless of vaccination status, unless currently consuming food or beverage.
Our staff and performers are fully vaccinated. When our performers are on stage, they may take off their masks, as permitted by the City of Hartford for persons who are fully vaccinated and performing in theater.